Welcome to Our Service Department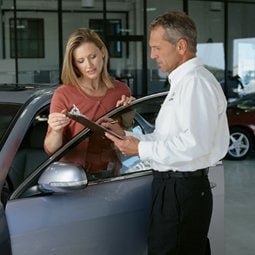 Looking to service your Ford near Cleveland?
Ganley Ford West is home to Cleveland's state of the art Service Department. The department consists of Ford Certified Union Technicians with 6-36 years of experience. Service and Parts are NOW offering 15% off to ALL Police, Firefighters, ALL Active and retired Military, AND Ford employees/ retirees' (must present badge/company ID). We service both Ford and non-Ford vehicles whether you need brakes, tires, wiper blades, and oil change, filters or belts etc. Please Call our Service Department at 888-247-9271. To book a service appointment please, click here. Take advantage of our website and get pre-approved, request a vehicle quote, schedule your next service appointment, order parts, view our inventory. Our Dealership has built a reputation on providing courteous and honest services. Please take a moment to find out what makes us, your hometown dealer an exceptional place to buy and service your automobile. We invite you to view our hours, view directions, and schedule your no obligation test drive with us.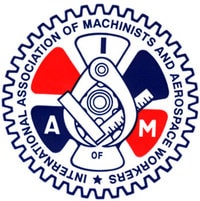 Want a Hassle-Free Solution for Car Maintenance?
Look no Further than Ganley Ford West Inc, serving Lakewood, Rocky River and Brook Park
Want to keep your new Ford Escape, Fusion, Focus, F-150 or Explorer running reliably, smoothly, and efficiently for years to come? We do as well, and that only requires visits to our Ford service and repair department for routine maintenance. Our technicians are skilled and experienced on all of our models, and they proudly serve the entire Cleveland and greater Lakewood, Rocky River and Brook Park area as well.
For more detailed information about all the excellent services our maintenance department is capable of, fill out our contact form today. We will confirm your appointment in a timely manner, and you won't waste any time waiting around for a car repair.