FordParts.Com
When you need parts for a Ford, there are two great choices: Ford Parts and Motorcraft®, and both are just a click away at FordParts.com. It's as simple as putting in the vehicle make, model, and year - or just the VIN. You'll also find a full catalog with high-quality images, line-art diagrams, detailed descriptions and more. And if you need parts for another major vehicle brand, you'll find the same easy path to Omnicraft™ parts, backed by Ford Motor Company but designed for non-Ford Motor Company vehicles.
Dealer Info
Mon, Thu

9:00 AM - 7:00 PM




Tue - Wed, Fri

9:00 AM - 6:00 PM




Sat

9:00 AM - 5:00 PM




Sun

Closed
Mon, Thu

7:30 AM - 7:00 PM




Tue - Wed, Fri

7:30 AM - 6:00 PM




Sat

8:00 AM - 4:00 PM




Sun

Closed
Go with the original.
When you need parts for a Ford, choose Ford Parts parts specifically designed to fit Ford vehicles. By design, they help restore original vehicle performance and reliability. And you can count on OEM quality, great prices, and the assurance of being backed by Ford.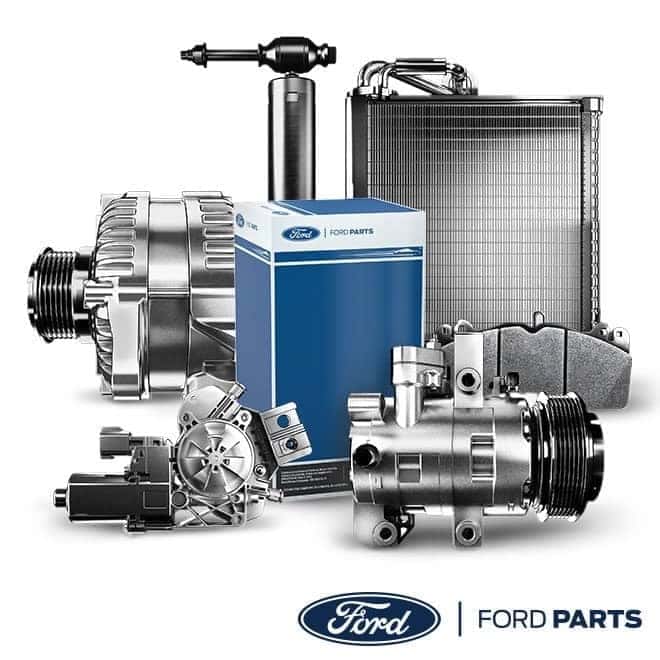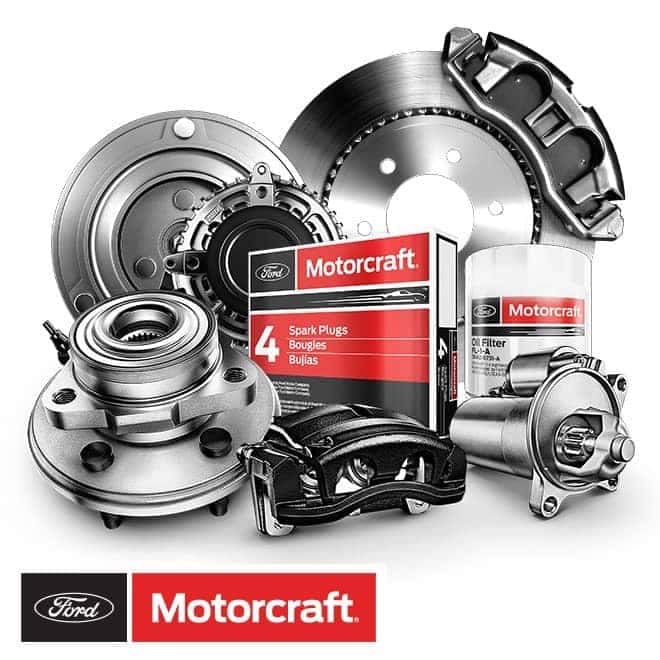 Motorcraft® parts. The right choice.
If you're looking for high-quality, competitively priced parts for any Ford vehicle, Motorcraft is what you need. Not only is Motorcraft recommended by Ford Motor Company, but you can also count on the right fit, the first time. And that helps to keep your vehicle's performance and reliability at its best, all while giving you Ford peace of mind.
Omnicraft parts. Ford quality for all.
Omnicraft is the newest in the Ford parts lineup, offering premium parts designed for non-Ford/Lincoln vehicles. Backed by Ford Motor Company, the Omnicraft line includes filters, brake parts, electrical and more. Every vehicle deserves Ford quality, even if it's made by someone else.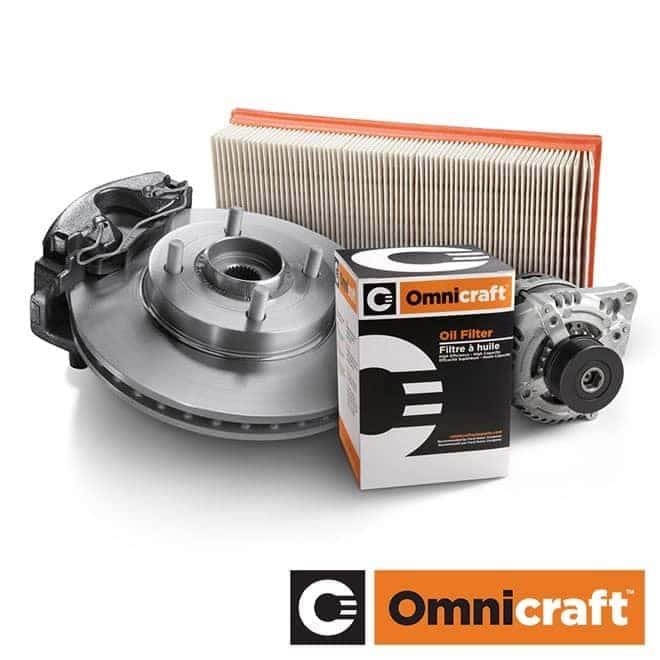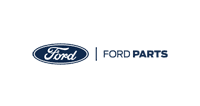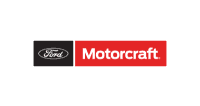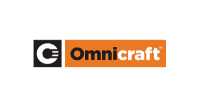 Omnicraft™ is a trademark of Ford Motor Company
Get Directions To Our Dealership