In Our Community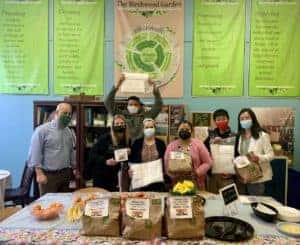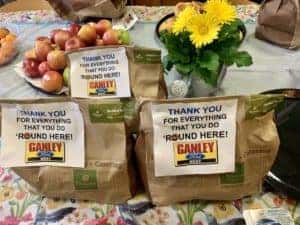 National Teachers Week at Birchwood School of Hawken in Cleveland on May 4, 2021
For National Teachers week, we wanted to show our appreciation to some local teachers so we delivered bagels, coffee and Ford face masks to the Birchwood School of Hawken in Cleveland.
Ganley Ford Sponsers Soap Box Derby Racer
Dallas Tobias began racing Soap Box Derby in Masters Division in 2017 with Rally Racing. Rally Racing is to earn points throughout the year to try to earn a spot into All-American Soap Box Derby World Race. He has also competed in local races (Wayne-Holmes Soap Box Derby) since 2018 where he can earn another chance by winning local. Kids can begin racing when they are 7 to 20 years of age between 3 divisions. Dallas won a Rally Champ spot this year.
Dallas is a Junior in high school. Career interest is engineering. He loves to play Tennis and video gaming.
This is a family event, we have also sponsored Dallas's sister Ashley. Both of the kids vehicles have been painted at the Ganley Ford Auto Body Shop!